February 20th, 2010
Rumour has it that there might be another DomainFest this year in Prague, Czech Republic. Prague happens to be my hometown so it will be very nice potentially welcoming the domainer community in Prague! I've had quite a few people from the domain biz over last year, they can all give you a pretty good reference about it.
I've been strongly lobbying for a conference in Prague with both Oversee.net and also Rick Latona, who now runs the TRAFFIC franchise, for some time. It seems I have finally been heard out with Oversee making this big push into Europe this year (they already had a private event last year in Munich, which was really nice). If it's going to happen, it will likely be early October. Let's wait if it gets confirmed.
In my traditional fashion, I'll probably run a private party at my new fabulous penthouse with a roof top terrace (jacuzzi baby!) with a view of the Prague castle where I will be inviting good friends. So prepare for a pretty decadent night.
DomainFest in Prague would be a pretty nice boost for the Czech domainer community, which is very numerous. With a few friends we run these one-day domainer conferences that always attract more than 100 attendees.  Although DomainFest may be a bit too pricey for them, I hope to secure some kind of discount for locals with Oversee so it's more accessible for them.
Domain name news, the domain industry news, icann news, On december 4th the ninth circuit court of appeals issued a decision that will reverberate for years to come in cybersquatting cases brought under the.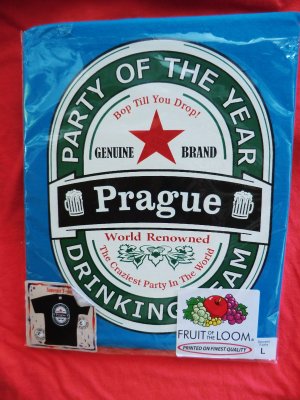 EDSITORIAL - November 12, 2013 Accomplishments E. L. ThomasI